Welcome to the Idaho Society of Health-System Pharmacists' CE Accreditation, Event Registration, and Learning Software Platform!
If you have not already created a Learning ExpressCE account, please do so before registering for a program or meeting.
Join us for the
2018 ISHP Spring Meeting
April 7-8, 2018
Saint Alphonsus Regional Medical Center
Boise, ID
ISHP's 2018 Spring Meeting will feature a variety of programs to properly educate pharmacists and pharmacy technicians on new and updated methodologies and advanced pharmacy techniques. Topics include sterile compounding, infectious disease, pain management, smoking cessation, drug shortages, clinical trials, hypertension, pharmacy law, dosage calculations, immunizations, new drugs, and medication reconciliation. Pharmacists have the opportunity to earn 11.5 CEs while technicians can earn 12.5 CEs for attending the full conference. View the full agenda here.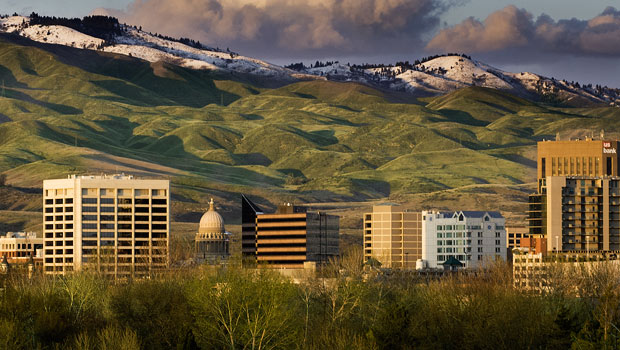 Please don't forget to renew or initiate your ISHP membership

.
By becoming a member you receive the benefits of membership and registration savings at all ISHP Meetings, Events, and Education Programs that will more than pay for the cost of your membership.
We encourage you to take advantage of the ISHP meeting / CE discounts, professional development and networking opportunities that the ISHP provides.

As an ISHP member you gain discounts on registrations fees at all ISHP conferences and CE opportunities. Moreover, your membership helps bring about positive change and a unified voice on issues that are important to you and the industry of pharmacy. If you are interested in receiving discounts on your registration, please click the link below, and become an ISHP member or renew your membership. We greatly appreciate your consideration and we look forward to seeing you at upcoming events and conferences!